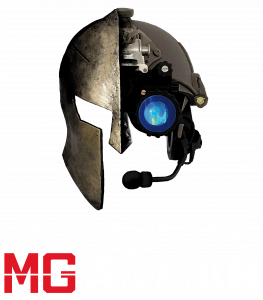 STUNTS
SPECIAL EFFECTS
WEAPONS
OUR APPROACH
We draw on our extensive experience in action design, stunts, special effects, acting, direction and production, and use a holistic approach to develop action sequences.
As action providers, we see ourselves as specialists in the authentic portrayal of violence, conflict and all kinds of extreme situations. We also believe we have a responsibility to make every detail as realistic as possible, and place our knowledge at the disposal of the director, producer and all other departments early on in the project – to guarantee seamless sequences and smooth production.
All our projects are supervised by our CEO Martin Goeres. His new, unique approach has gained him the reputation of being one of the most content-focused supervisors in the business…




Martin Goeres
With more than 27 years of movie experience in acting, stunts and SFX and thousands of working hours spent on international Hollywood sets alone, Martin Goeres is the ideal partner when it comes to challenging action scenes.
His extensive acting and directing experience enable him to approach the realization of scenes more sensitively and with greater attention to content than is customary in the action scene.
His regular work in the international movie business keeps him in touch with the latest cutting-edge technology. Martin Goeres knows exactly how to exploit these special attributes to your advantage.
Press comments about MG's work